Emily Paddon Rhoads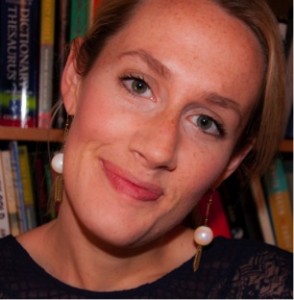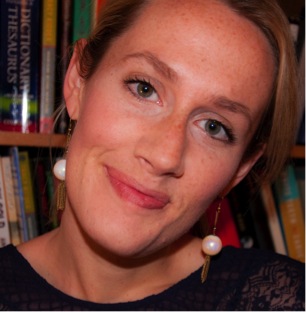 Emily Paddon Rhoads
Project Collaborator
Email: [email protected]
Emily Paddon Rhoads is Assistant Professor of Political Science at Swarthmore College.
Her research analyses the impact of the increased prominence of human rights in the theory and practice of armed conflict as well as civilian agency in contemporary conflict. She is the author of "Taking Sides in Peacekeeping: Impartiality and the Future of the United Nations" (Oxford University Press, 2016) and several articles on civilian self-protection, humanitarianism and peacekeeping.
Emily received her B.A. from Brown University and her MPhil and Ph.D. from the University of Oxford (St Antony's College) where she was a Trudeau Scholar, Canadian National Defence Scholar, and Rose Research Fellow.
In addition to her academic work, she has worked as a consultant for various NGOs and is an elected fellow of the Rift Valley Institute.
Blogposts by Emily Paddon Rhoads
Recent Publications by Emily Paddon Rhoads